Posted August 9, 2022 at 11:59 am
Hey all, this is just a quick announcement to let everyone know that on September 17 and 18th I will be exhibiting at the Small Press Expo in Bethesda, Maryland! I will be debuting Ozzie the Vampire V-Sides #1, a collection of Ozzie short stories mostly set between Episodes 7 and 8. If you're in the area, stop by and say hi!

As for the second announcement: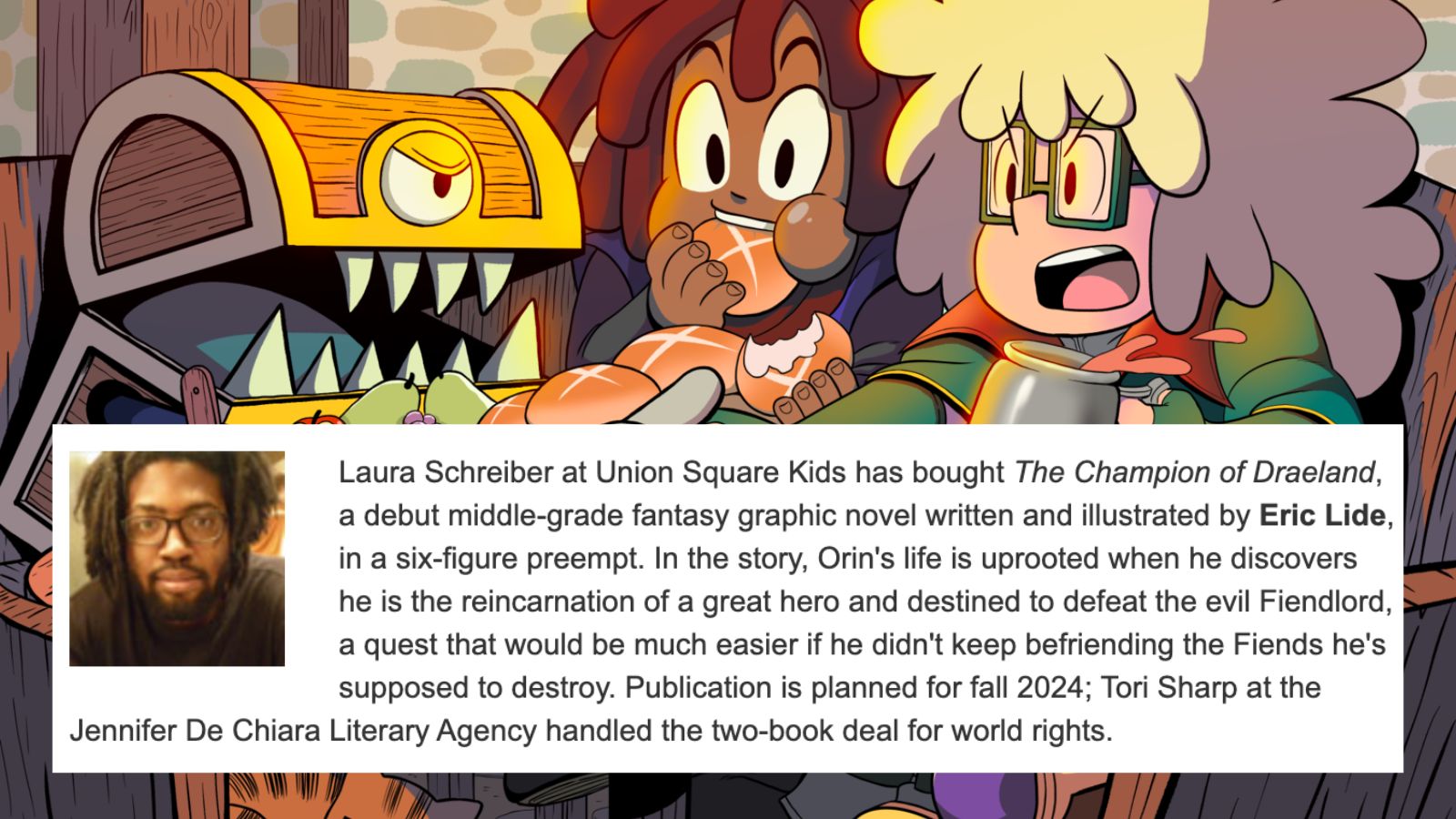 I'm working on my debut graphic novel series! Bringing this world to life has been a dream come true. I'll have more to share about this series in the coming months, but expect lots of laughs, massive monsters and of course, my trademark over-the-top fight scenes!